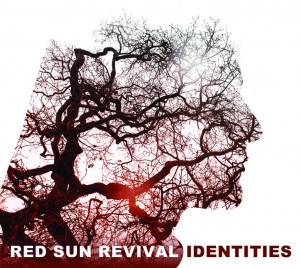 Whilst we are preparing the video preview of our forthcoming new album Identities (release date 19/06/15), we thought that you might want to see the track list meanwhile:
1.   Premonition
2.   Echoes
3.   Four Walls
4.   The Reckoning
5.   Fade In Time
6.   In Your Name
7.   Mistakes (Album Version)
8.   The Condemned Part I
9.   The Condemned Part II
10. The Awakening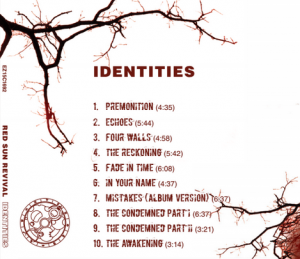 Video preview coming soon! Tour dates already confirmed for London and Finland – details here; more to follow.