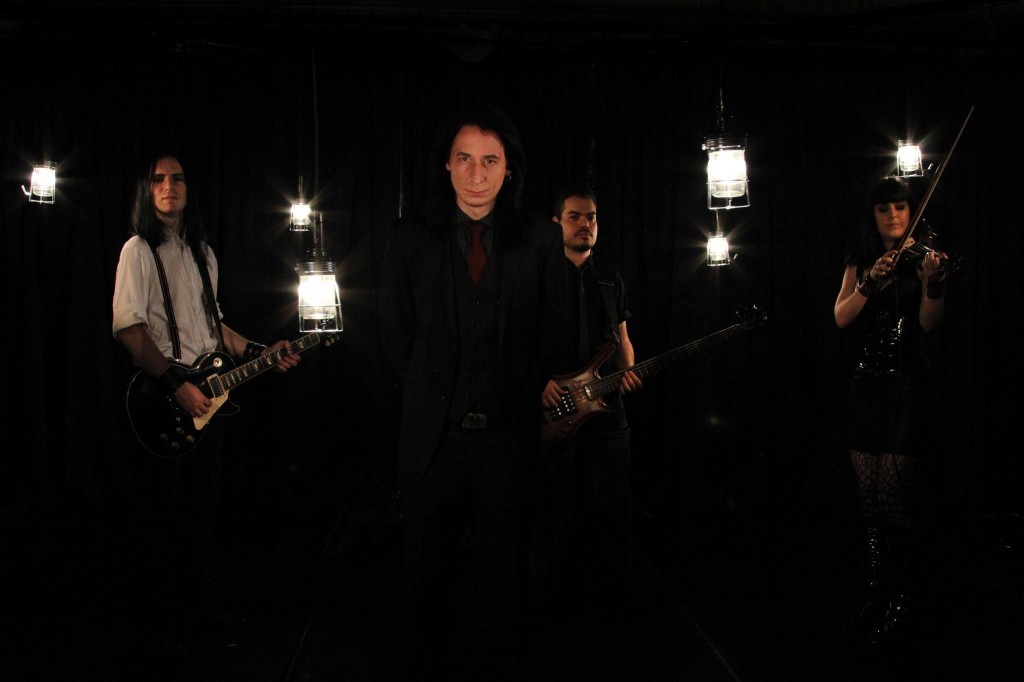 Red Sun Revival are pre-releasing a single from their forthcoming EP "Embers" (out on 26th Sept through ECHOZONE).
The single is called "Mistakes" and will be digitally released on Friday 22nd August, available through our online shop.
Blackswitch Labs is currently working on the video to "Mistakes".
Thanks to Gabriel Edvy for the video stills.