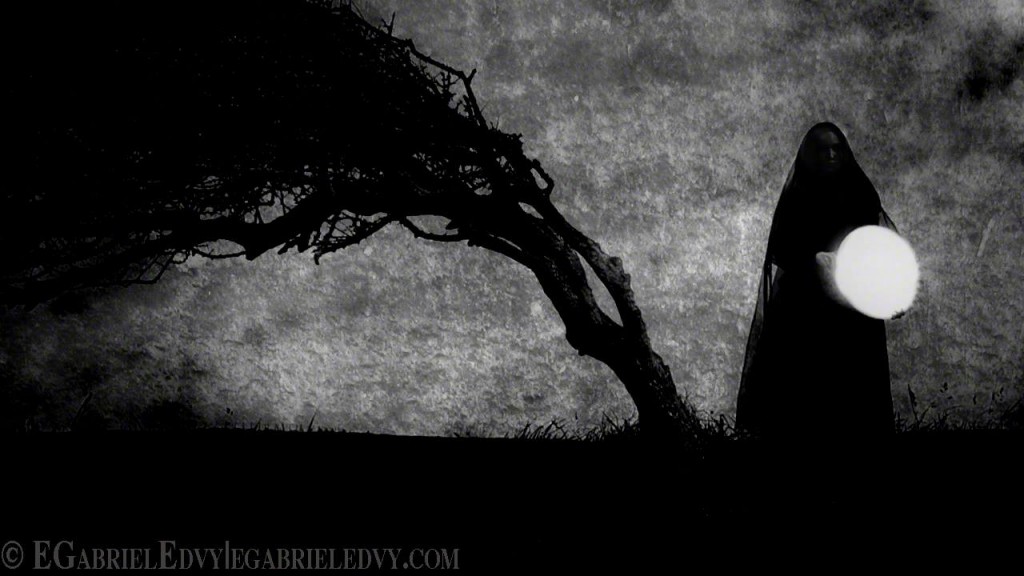 Red Sun Revival has released their music video for'The Awakening', taken from their latest album 'Identities'.
Watch the video on YouTube.
We'd like to thank the very talented Gabriel Edvy of Blackswitch Labs for the concept, direction and production and also to Iluá Hauck da Silva and Brenno Balbino for their captivating performances.
Buy 'Identities' from our online shop.